We specialize in SPORTS DESIGN, working with amateur, youth, recreational, competitive club, high school, college and professional teams and their programs. We can help with a single project or manage and coordinate your brand/graphics from the beginning with multiple projects.
We work with organizations that host SPORTS EVENTS and can assist with on-site banners, printed flyers, ads and email/online digital promotional projects.
No job too small, we cater to the little guys and the big guys. Let us give you a free estimate on your next project.
TEAM DESIGN
We offer a personal approach in helping your individual team or organization with your graphic design and branding needs. We can assist you with logos, game graphics, banners, flyers, programs, yearbooks, apparel design, athlete profile sheets, website and social media support.
View Samples Here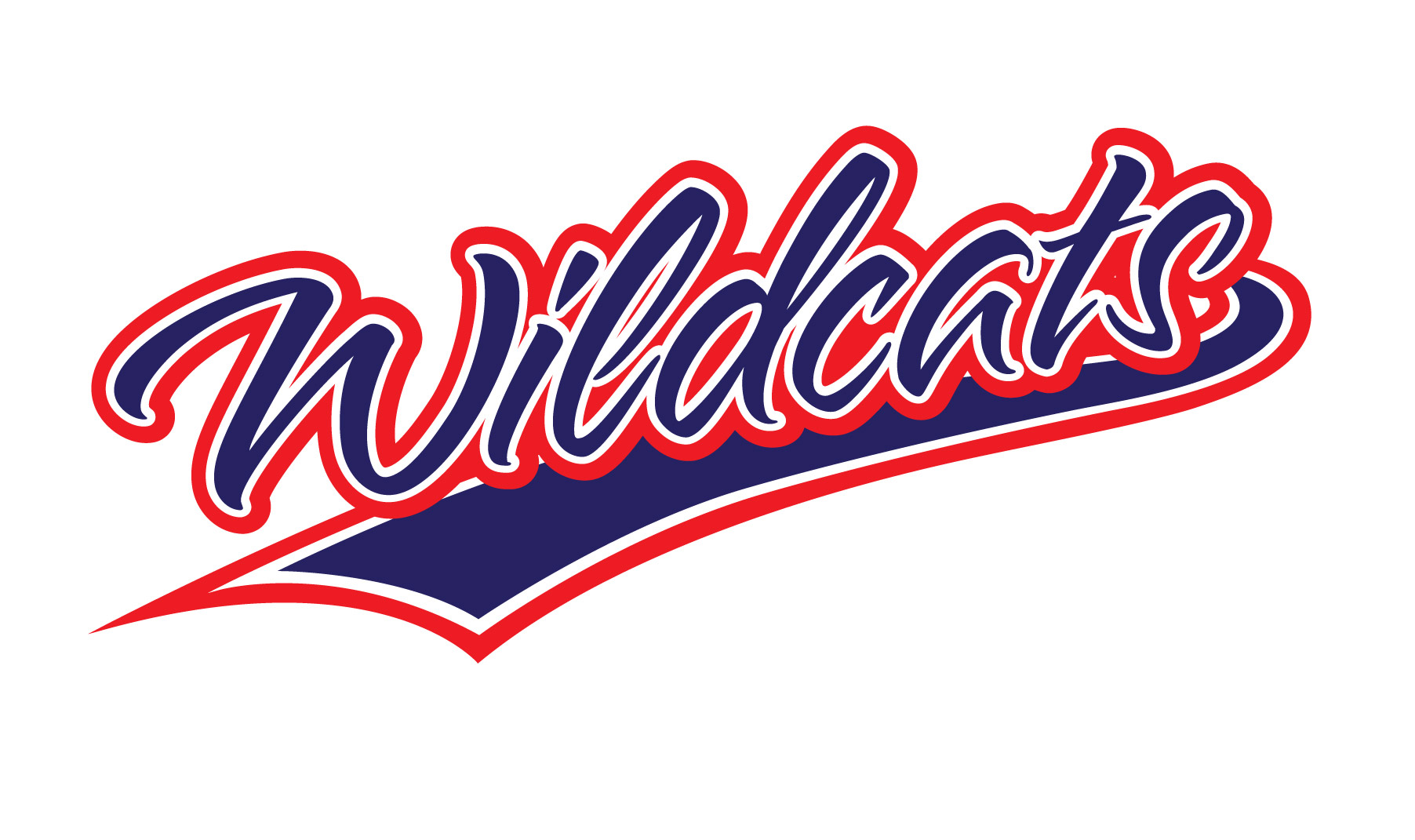 PLAYER AND TEAM PROFILE SHEET

Great for college showcase games and events!
We design your TEAM PROFILE SHEET and send you a digital file to print from. Use as handouts at your team's showcase games and events for college coaches.
Team Profile Sheet Info
PLAYER/ATHLETE/SENIOR BANNERS
BANNERS are a great way to celebrate a team or athlete's season and accomplishments.
Many schools and organizations use BANNERS to pay tribute to seniors in their last year of playing a sport.  SENIOR Banners can also be used to publicize their college choice and intention of playing a college sport.
LARGE BANNERS:
Larger format vinyl banners perfect for outdoor use on ballfield fencing and backstops. Indoor use in gyms and hallways. Click the button below for more info.
Banner Information